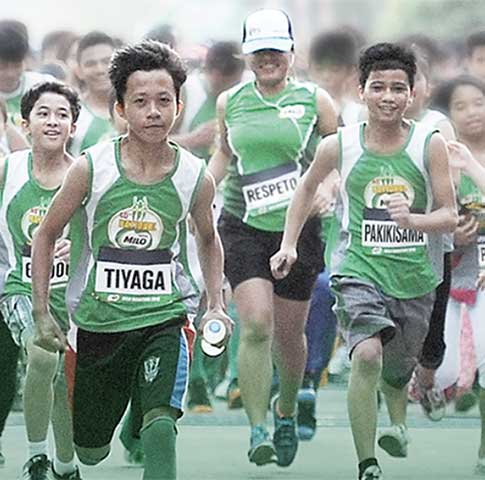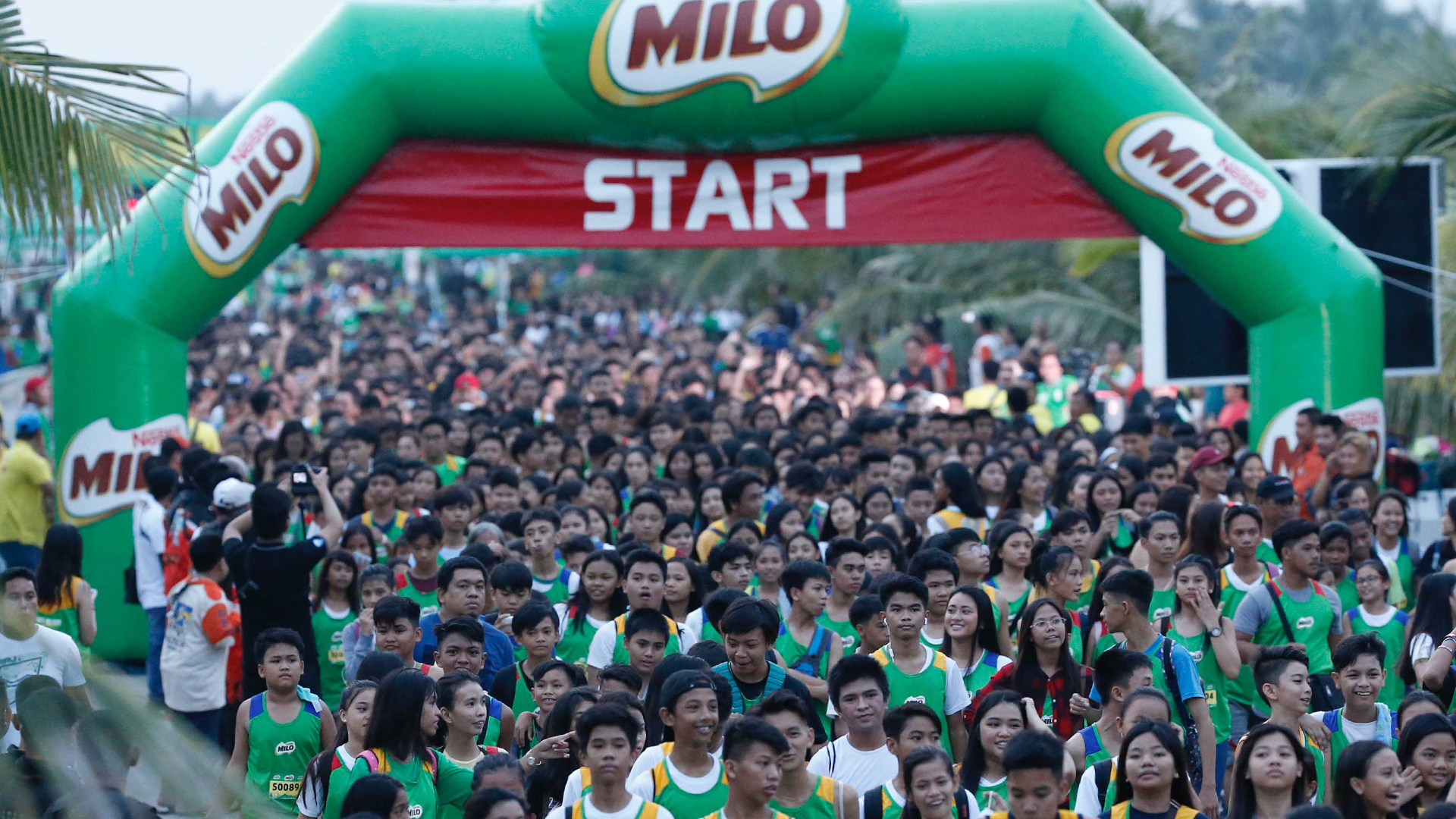 Since 1974, the National MILO® Marathon has energized champions and continues to inspire millions more in what is now known as the biggest, grandest, and most prestigious running event in the country. Winners, crowned MILO® Marathon King and Queen, are granted the privilege to represent the country in top international marathon events. Participants from all walks of life are able to help inspire underprivileged children to reach for their dreams through the HELP GIVE SHOES advocacy. Decade after decade, the National MILO® Marathon will always help the Filipino people build tomorrow's champions.
In light of the recent COVID-19 developments, all MILO® sponsored on-ground sports programs including the National MILO® Marathon are put on hold. Our partner organizers will recommend when its best to resume the programs guided by the implementing rules and regulations of the IATF and DOH.
For now, we encourage interested participants to stay at home and practice the necessary preventive measures.
We urge everyone to please prioritise safety and health during this time. We appreciate your understanding and are thankful for all your continued support.
For more information, feel free to contact our organising partner RunRio Events (info@runrio.com) at (02)-83554007, 0920-4947049 (SMART), or 0995-3982374 (GLOBE); from 10 am - 5 pm (Mon-Fri)
For more information
feel free to contact our organising partner
RunRio Events
info@runrio.com
0920-4947049 (SMART)/ 0995-3982374
10 am - 5 pm (Mon-Fri)
Endorsed By: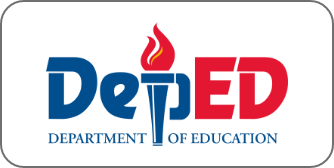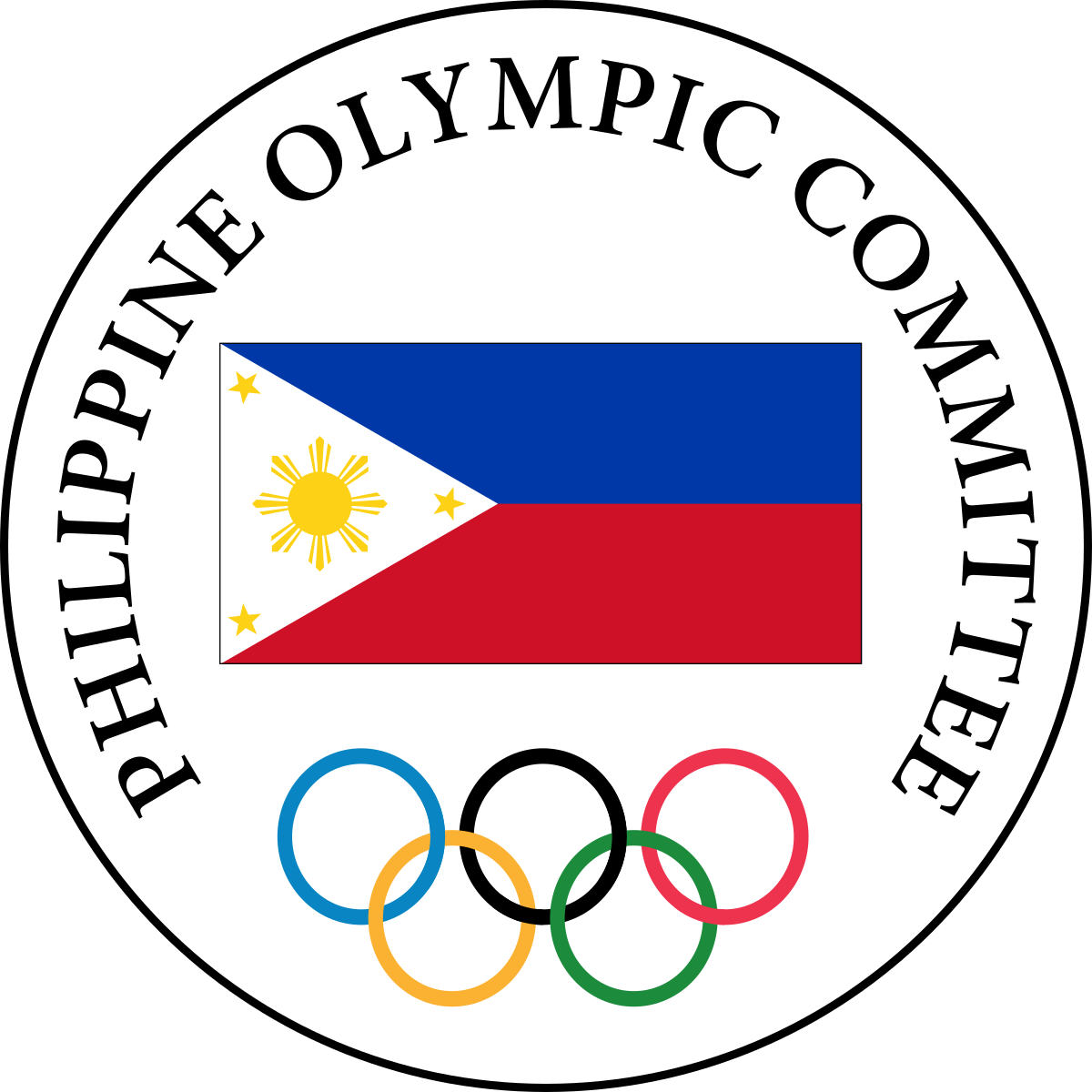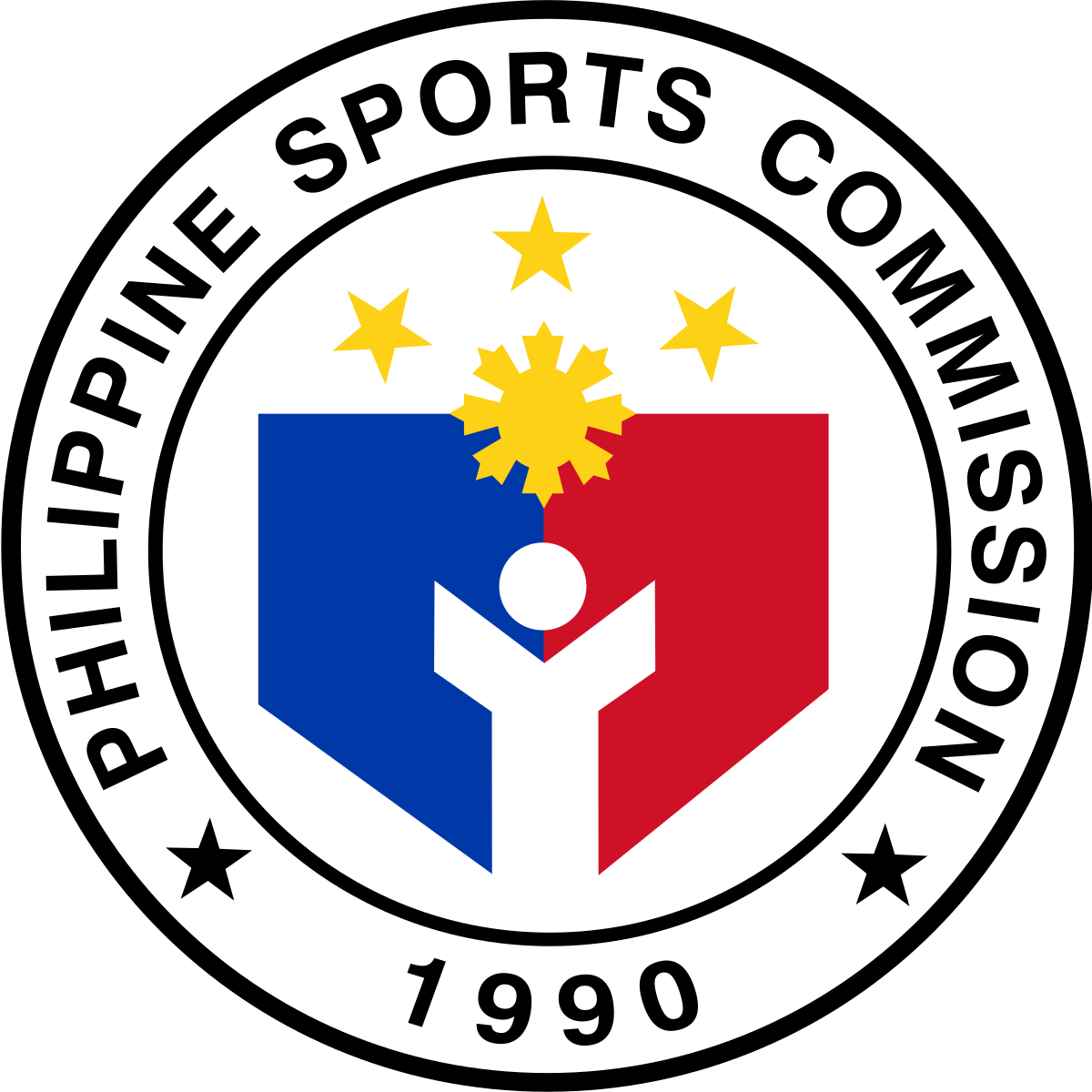 Sanctioned By:

Organized By: