OUR MILO
CHAMPION JOURNEY
From small beginnings came a brand that set the stage for timeless champions.
This is the MILO® heritage.
1964
1974
1983
1988
1991
2004
2010
2014
2018
2020
1964
MILO® is launched in the Philippines.

FUN FACT: MILO was named after the Olympic wrestler "Milon" of Croton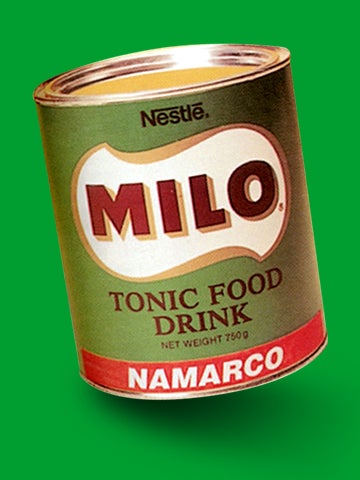 1974
MILO® hold the first-ever MILO® Marathon

FUN FACT: Over 3.5 Million runners have crossed the finish line at the MILO® Marathon since its launch.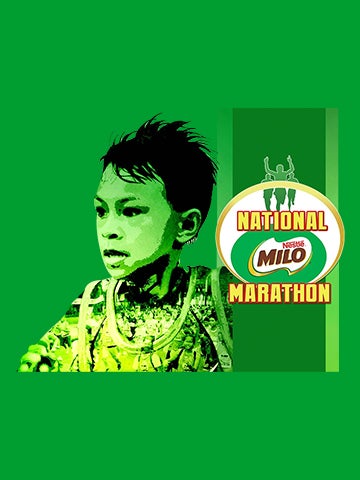 1983
MILO® promotes sports values throuugh the launch of MILO® Sports Clinics

FUN FACT: Starting with Basketball and Swimming classes, MILO® Sports Clinics has grown to include over 21 sports!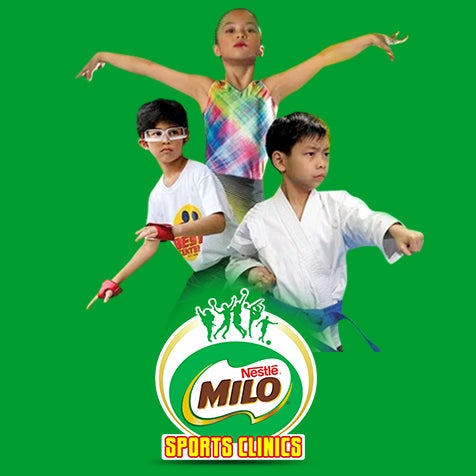 1988
MILO® uplifts school sports competitions with the MILO® Little Olympics

FUN FACT: The MILO® Little Olympics is the country's biggest inter-school junior sports competition with almost 400,000 student athletes since 1988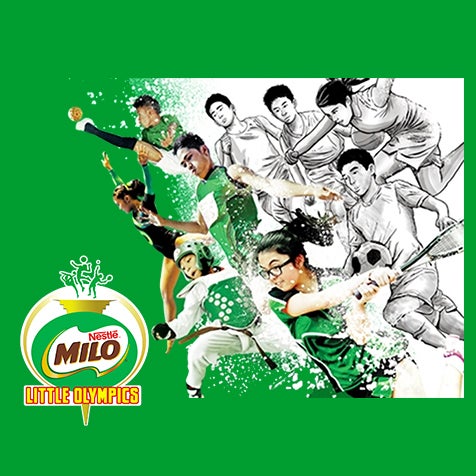 1991
MILO® rallies the nation as the official drink of the 30th SEA Games held in the Philippines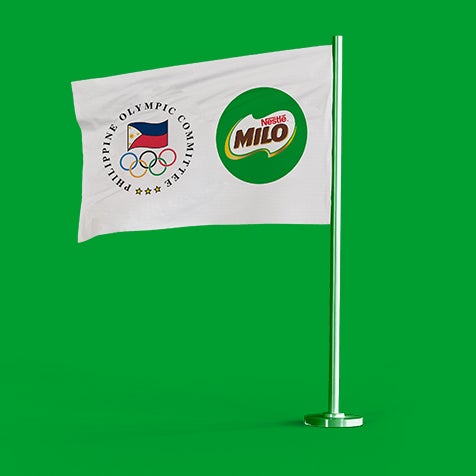 2004
MILO® builds a nation of young champions with MILO® Champ Camp

FUN FACT: Did you know that over 17 Million students from thousands of schools have participated in this nationwide school tour?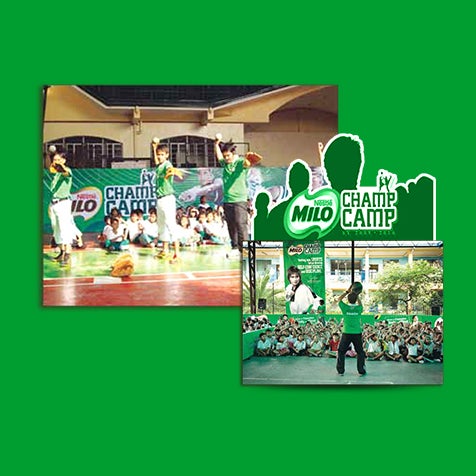 2010
MILO® helps jumpstart dreams with the Help Give Shoes Advocacy

FUN FACT: Did you know that over 90,000 deserving students have received a pair of running shoes to help pursue their champion aspirations?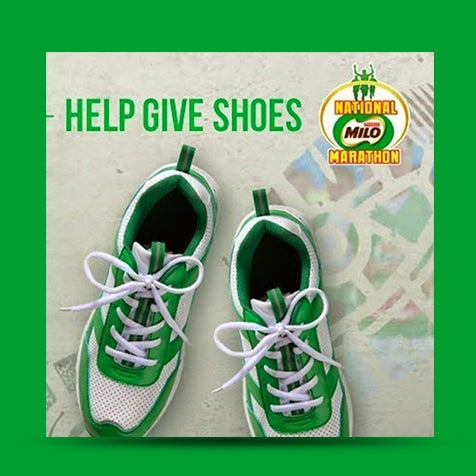 2014
MILO® celebrates 50 years of building champions

FUN FACT: Did you know that 6-time National MILO® Marathon Queen, Mary Joy Tabal is the first marathoner to qualify in the Olympics?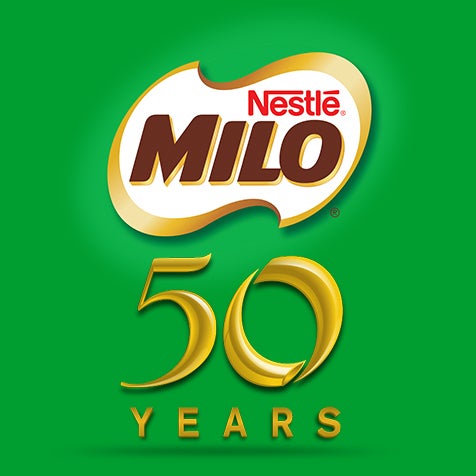 2018
MILO® brings sports closer to families with MILO® Barangay Liga

FUN FACT: Did you know that by having partner barangays in North Luzon up to South Mindanao, the MILO® Brgy. Liga court has reached Filipinos all over the country up to the farthest ends of the Philippines?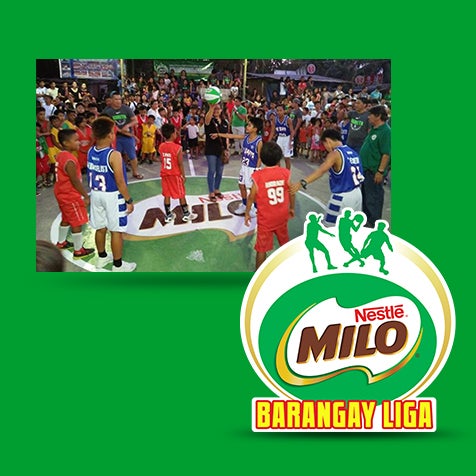 2020
MILO® helps kids continue their champion journeys at home with the MILO HOMECOURT

FUN FACT: Did you know that over 40,000 students have signed up for online traning sessions since its launch?