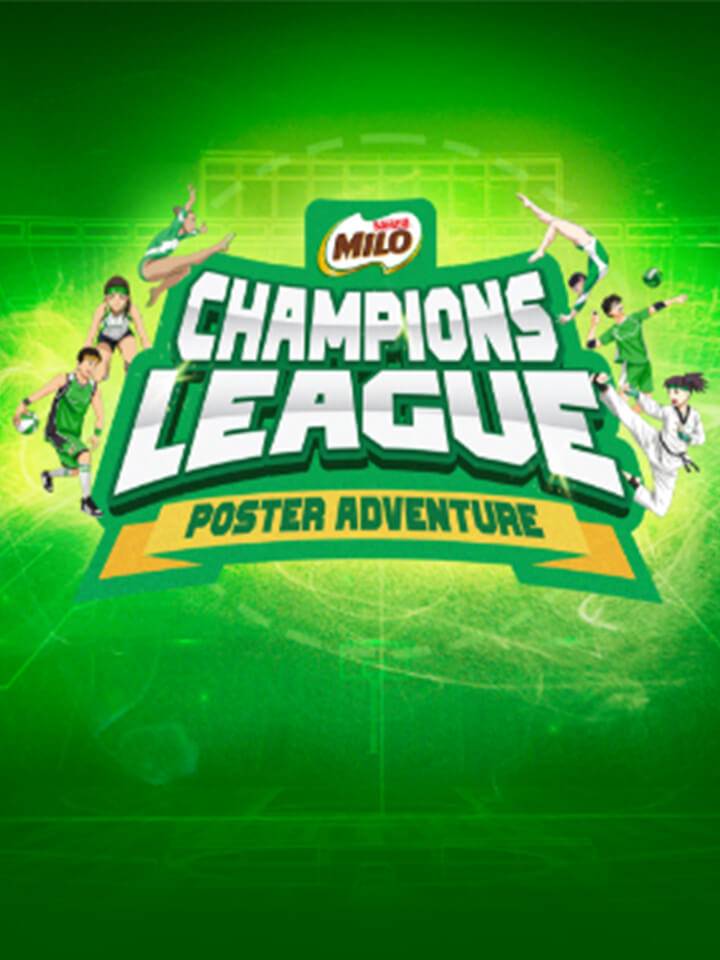 Breakfast champion MILO® Philippines has announced the winners of its poster making competition— the MILO® CHAMPIONS LEAGUE Poster Adventure. MILO® contest winners include Michael John Leysa, Alfonso Boydon Jr., Ruby Jane Castillon, Ma. Charly Diaz, and Aleli Faith Cabahug. Each won the grand prize set of a laptop, MILO® basketball, MILO® mug, and a year's supply of MILO® products. Every item was handpicked to enable their kid with the tools and the nourishing energy they need to help continue their Champion journeys at home.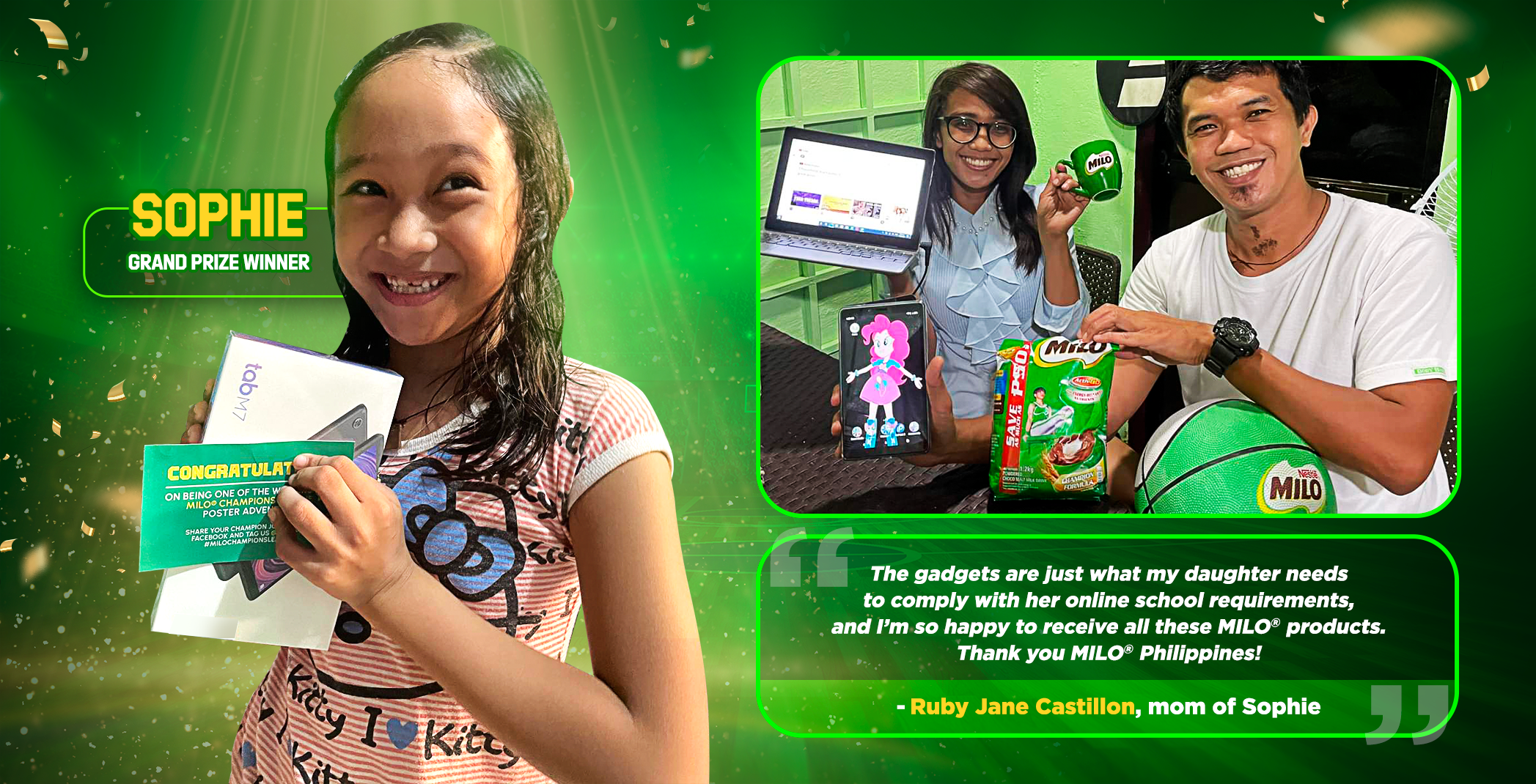 The gadgets are just what my daughter needs to comply with her online school requirements, and I'm so happy to receive all these MILO products. We drink it every day for breakfast and snack time to get the energy we need for our daily activities. Thank you MILO Philippines," said Castillon, proud mom to champ kid Sophie.
This exciting MILO® competition challenged kids to create their own active worlds using character cutouts collected from specially-marked MILO® 24g sachets. The poster competition exhibited kids' Champion spirit and creativity in storytelling together with the help of their parents or guardians. Taking into consideration the restrictions of kids' mobility outside their homes, this online poster making event helped participants join simply by submitting their entries online via milo.com.ph 
Take a look at the grand prize-winning posters and see how each excels to show creativity in storytelling.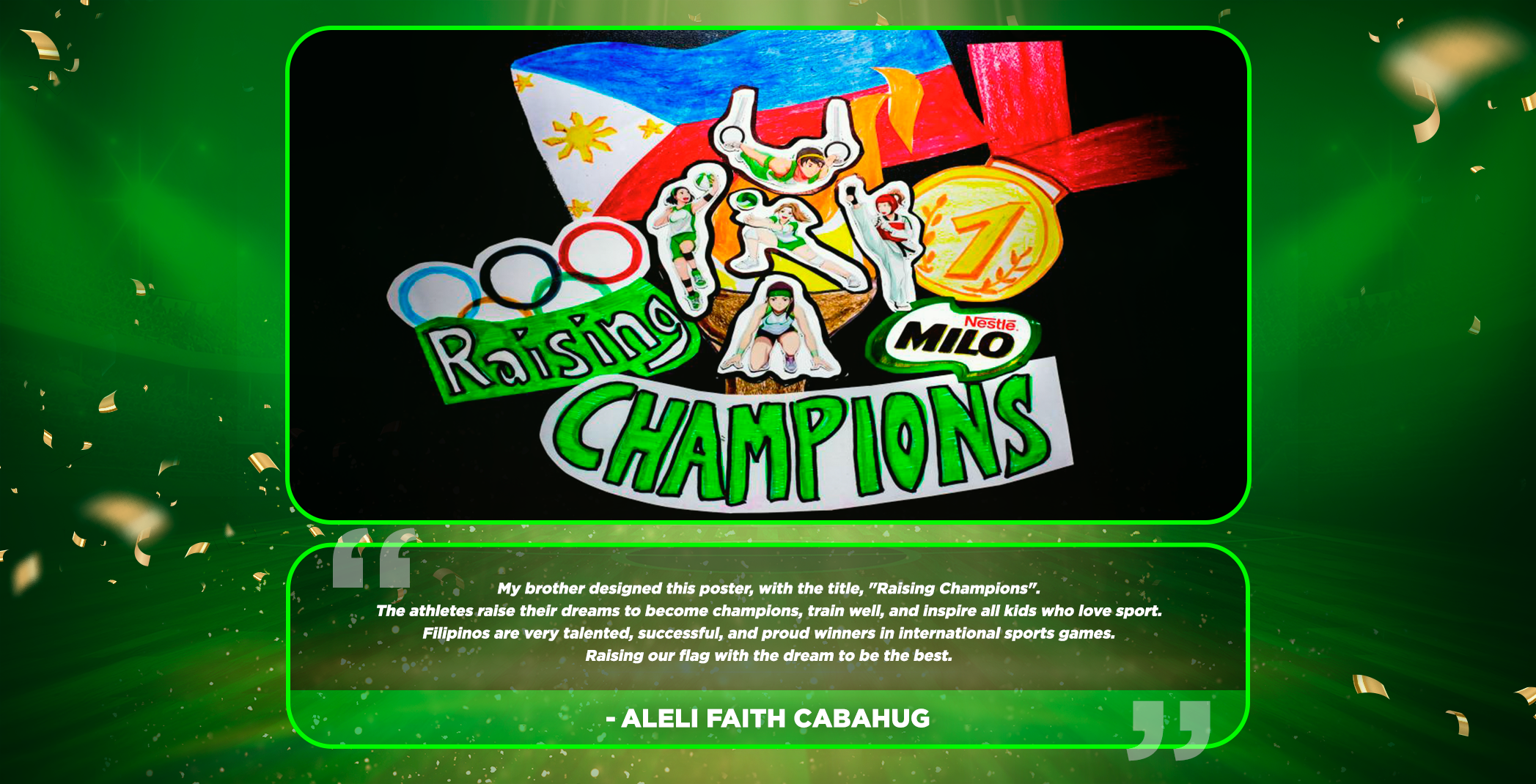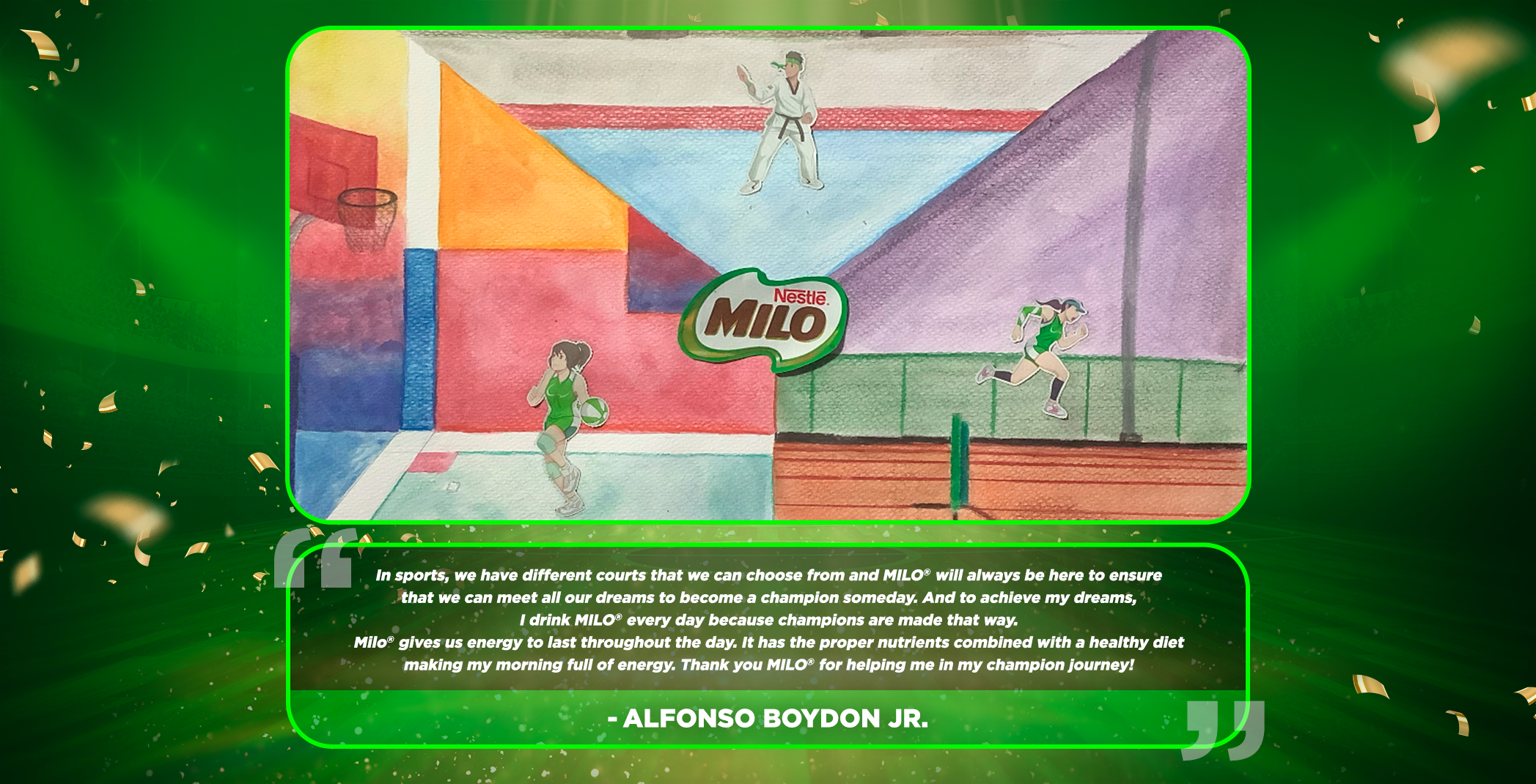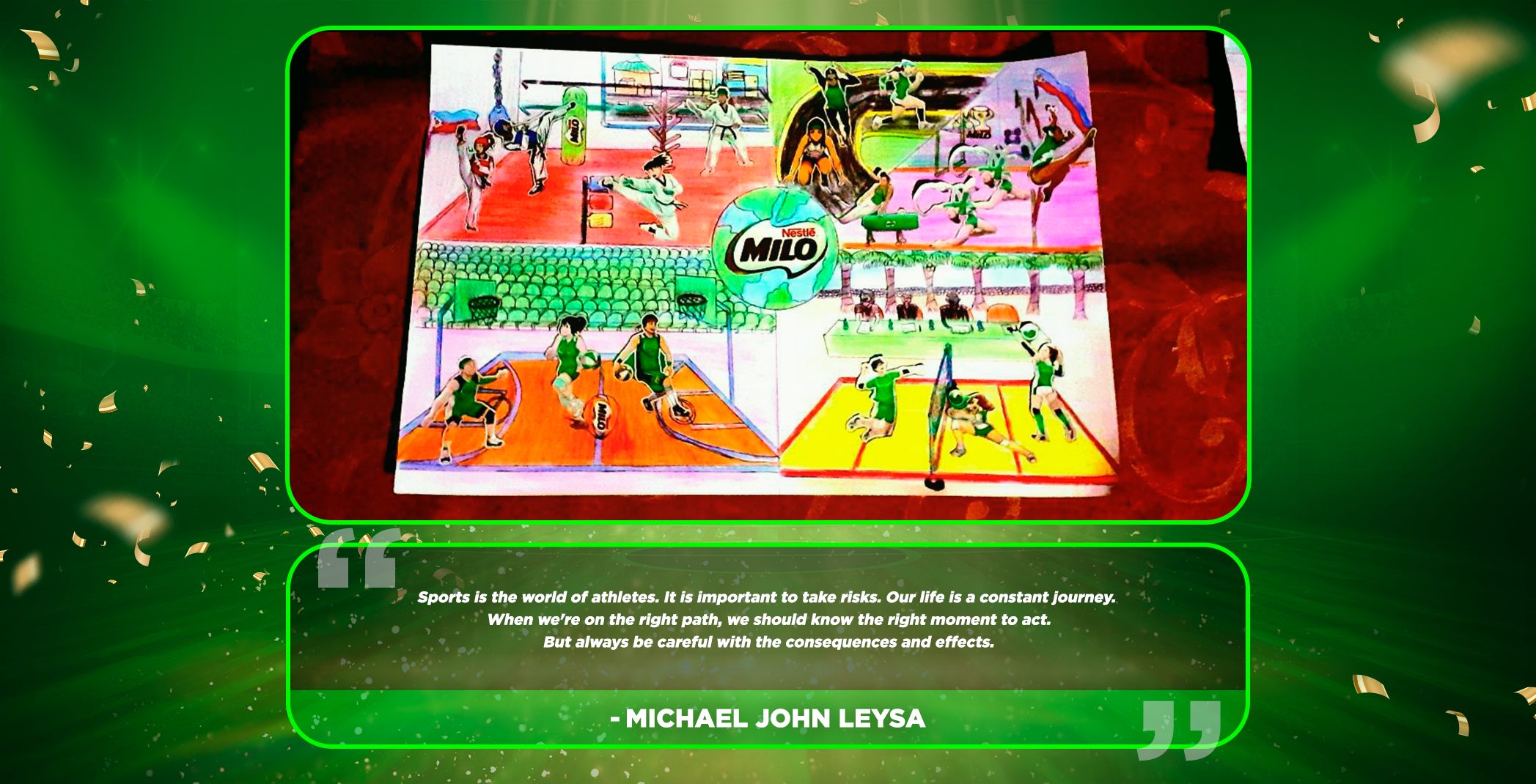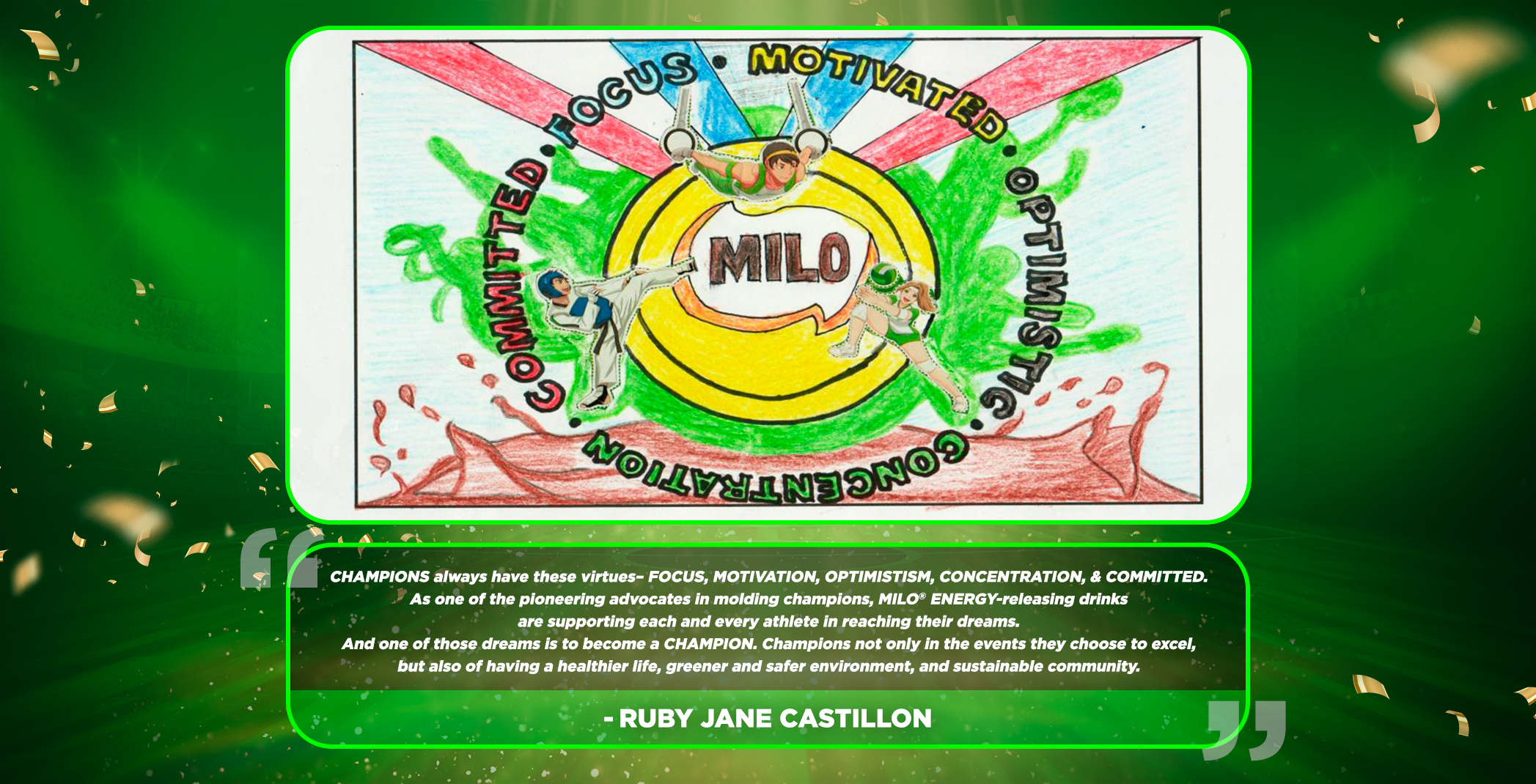 "We congratulate each of our weekly and grand prize winners who excitedly shared their active lifestyle and imagination with us. Through this experience, we hope both parents and children enjoyed this bonding moment with a cup of MILO®—seeing firsthand how it gave them the energy they needed to productively balance schoolwork, chores, and still have enough for their physical or non-physical hobbies," said Lester P. Castillo, Head of MILO® Sports, Asst. Vice President, Nestlé Philippines, Inc.
Faced with disrupted routines and more responsibilities, children are feeling more stressed and restless than ever before. Committed to providing them with nourishing energy, MILO® Philippines advocates the importance of having a nutritious breakfast every day and encourages parents to level it up with a cup of the country's favorite powdered chocomaltee milk drink that is packed with Champion Energy Nutrients and milk to help them power through the day.
Stay tuned for news and information on upcoming MILO® contests, events and promotions by visiting the MILO® Philippines Facebook page and milo.com.ph